Alpaca walking at Spring Farm Alpacas are pleased to announce that we have been awarded Tripadvisor Travellers' Choice 2022. Since we started alpaca walking , we are very proud to have been awarded the travellers' choice accolade every year since 2015. This was topped off by joining the Tripadviser Hall of Fame in 2019 after 5 consecutive awards.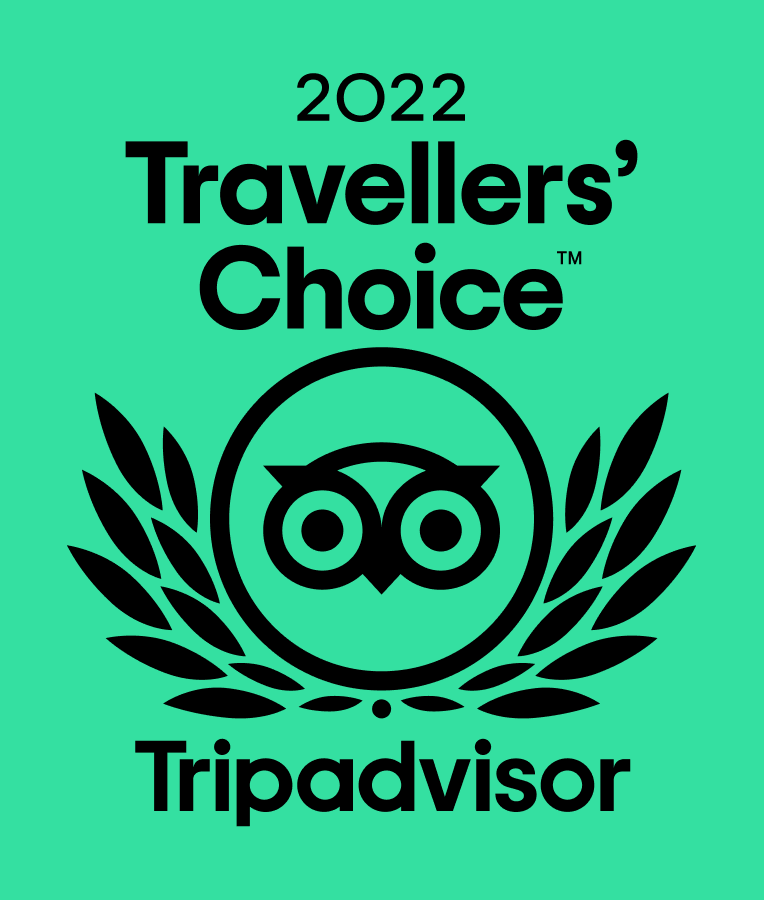 We are most proud that this isn't something we apply for. Its purely as a result of our guests taking the time to review us. So to have been awarded this 8 times in consecutive years means we are doing something right!
It is easy to just sit back and not evolve, but in order to qualify for these awards, we need to keep providing the best experience for our alpaca walking guests. We intend to do so for the foreseeable future! So a big thank you to all our staff and to our amazing alpaca and llama walking team without whom, it just wouldn't work!
Chris and Vicki